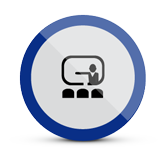 TRAINING & AWARENESS
Organisations tend to invest in Technology and Processes but the weakest link is People. Thus, it is essential to assure the balance between these three elements of Information Security.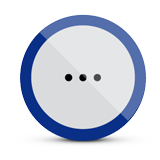 MORE SERVICES
Complex and peculiar problems deserve a multidisciplinary answer. Our specialized and crosswise know-how allows us to respond in a more assertive way, building synergistic teams to give answers to the most complex and critical challenges
TEAM
A team can only feel good about its clients if it feels good about itself. At INTEGRITY we give utmost importance to knowledge sharing, good working environment and healthy competition to obtain the maximum performance in what we do.
Qualifications:
MSc in Information Security (Royal Holloway)
PostGraduate in Information Security (Royal Holloway)
Certified Information Systems Auditor (CISA)
Certified Information Security Manager (CISM)
Certified in Risk and Information Systems Control (CRISC)
Certified Information Systems Security Professional (CISSP)
Information Systems Security Management Professional (CISSP-ISSMP)
Offensive Security Certified Professional (OSCP)
GIAC Penetration Tester (GPEN)
eLearnSecurity Web application Penetration Tester eXtreme (eWPTX)
Offensive Security Web Expert (OSWE)
PCI QSA (Qualified Security Assessor)
INTEGRITY is essentially supported by a group of Expert and Senior professionals who are able to work in every area of focus due to a combination between their expertise and relevant Internation certifications.
INNOVATION
We can´t keep fighting current and future threats the same way we used to in the past.
Constant threat evolution and information technology dynamics, compels for a constant adaptation of practices, tools and approaches in the Cybersecurity world.
Capitalizing our experience, know-how and acknowledgment of current requirements, INTEGRITY has in its DNA the need to constantly create new and innovative approaches that can bring added-value.
CERTIFICATIONS & ACCREDITATIONS
INTEGRITY is a certified company that is focused on protecting its clients' information and providing a world class service based on Industry Standards and best practices.
International reference and standard in Information Security Management. Its principle is to adopt a set of requirements, processes and controls to properly manage organisation risk. The goal of the accreditation has been the protection of our clients projects information.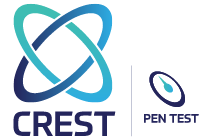 INTEGRITY is the only Portuguese company approved by CREST concerning its Penetration Testing services, that take into account all the Technical and Management issues of Penetration Testing.

International reference and standard in Quality Management. The scope of INTEGRITY certification has been Consulting, Auditing and Advisory in Information Security and Implementation of Management Systems.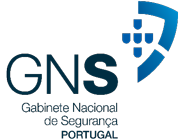 INTEGRITY has undergone a process of accreditation with the Portuguese National Security Cabinet (PNSC) to meet customer requirements and requests regarding the access and handling of classified information.

INTEGRITY was recognized by PCI Security Standards Council as a Qualified Security Assessor (QSA) certified entity, being our team of qualified consultants now capable of auditing companies' processes associated with payment card transactions independently, in accordance with the PCI-DSS global security standard.
INTEGRITY has submitted to the accreditation process by Bancontact for payment security assessments in mobile applications under the Bancontact approval system.
CLIENTS
INTEGRITY provides service to a considerable number of large and medium-sized companies both at a national and international level. if you wish to find more about our references and projects, we will be happy to arrange a meeting with you.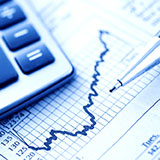 Banking and Insurance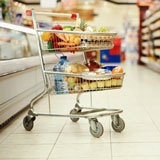 Retail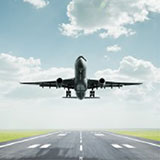 Aviation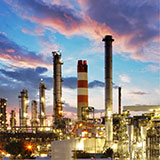 Industry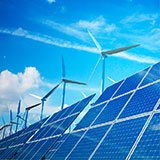 Energy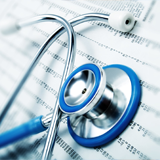 Healthcare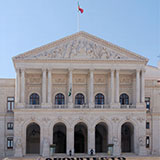 Government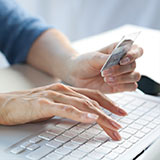 Service Organisations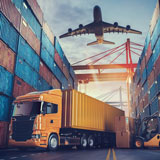 Transportation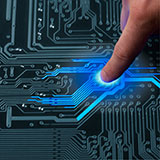 Information Technology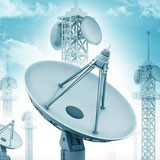 Telcos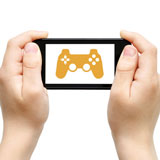 Entertainment
BANKING
It's very easy and reliable to work with INTEGRITY.
GOVERNMENT
External auditors say that they have never seen similar methodologies and they really make sense.
INDUSTRY
Thank you very much for your commitment and thanks for being so professional.
ENERGY
This is a win-win service and the report level is amazing.
HEALTH
The project is a success, the team has loads of technical expertise, they performed above expectations.
Currently we provide services in more than 19 Countries over 5 Continents.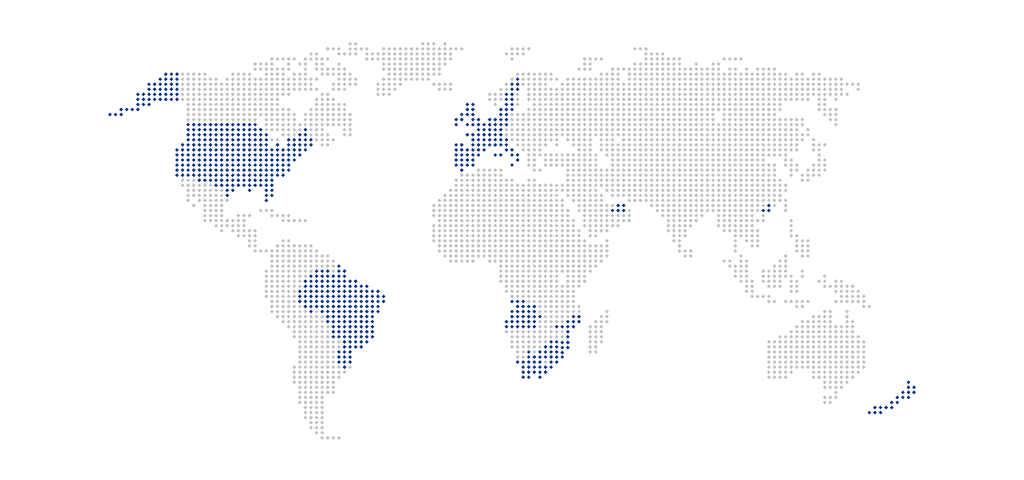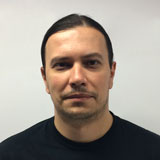 The Curious Case of Apple iOS IKEv2 VPN On Demand
TL;DR Apple's iOS IKEv2 VPN On Demand may leak traffic when it is unable to establish an IPSEC tunnel to the defined VPN gateway. We've reported this to Apple, and after analysing it they didn't consider it a security issue. Details VPN On Demand is a feature from iOS (and OSX) that allows the enforcement of a specific set of rules when the connection being used by the iOS device requires a specific VPN connection in order to... Read more »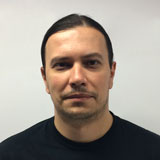 PIERCING SAPROUTER WITH METASPLOIT
Saprouter is basically a reverse proxy for SAP systems, typically sitting between the Internet and internal SAP systems. Its main purpose is to allow controlled access from hosts on the Internet to the internal SAP systems, since it allows for a finer grained... Read more »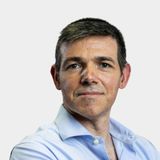 FROM 0-DAY TO EXPLOIT – BUFFER OVERFLOW IN BELKIN N750 (CVE-2014-1635)
A vulnerability in the guest network web interface of the Belkin N750 DB Wi-Fi Dual-Band N+ Gigabit Router with firmware F9K1103_WW_1.10.16m, allows an unauthenticated remote attacker to gain root access to the operating... Read more »
Our Solutions

Testing / Vulnerability Management

Compliance / Certification / Best Practices

Security Management

Training / Awareness