Cybertech has been protecting companies' cross-industry for more than 10 years, with over 300 highly skilled cybersecurity specialists. We have the power and the holistic IT vision needed to ensure a secure digital transformation journey.
Italy; Spain; Switzerland; Germany; Sweden; Norway; Serbia; Turkey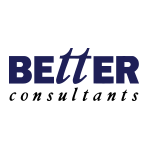 Better Consultants provides consulting and information systems management services for organisations who strive for success, efficiency and high-performance.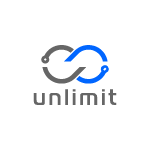 Unlimit stands out for its ability to pragmatically offer services geared towards achieving efficiency and effectiveness gains in Governance and IT Management.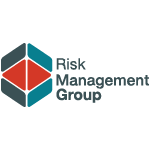 RiskMG is specialized in Information Security Consulting. Its purpose is to ensure that the data are based on Confidentiality, Integrity, Availability principles and are in compliance with Data Protection Regulations and Laws.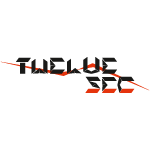 TwelveSec provides quality information security services worldwide, specialising in information security assurance, security management, and InfoSec training services.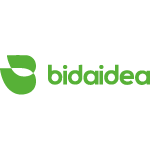 Bidaidea is a global, independent and multinational firm created to offer the best end-to-end integral security to public and private organisations, gathering the best experts to reach client's trust.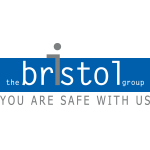 The services portfolio range from consultancy, conceptual planning and design, implementation and integration of software/hardware solutions to training and support. Over the last three decades, BRISTOL GROUP has held the role as an innovative market leader in Germany.
Germany; Austria; Switzerland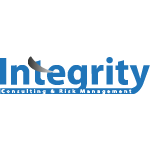 Integrity Consulting & Risk Management is an Israeli leading Cyber Security & Privacy Consulting Firm and provides services globally. Integrity Consulting's goal is to become an essential resource in the client's decision-making process.
Israel; Japan; Italy; Spain; Cyprus; Georgia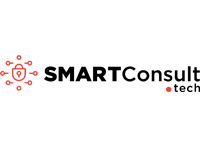 SmartConsult.tech is a global partner for end-to-end cybersecurity, threat intelligence, advanced social network analysis solutions and high-level training, provided by a multidisciplinary team with over 40 years of experience across Europe, Asia and Africa.
Portugal; Spain; Angola; Mozambique; Israel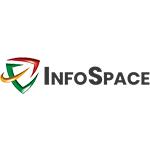 InfoSpace is a UAE based company, specialized in Information Technology & Cyber Security domains that aim to provide the best value to clients by providing customized services and solutions, and aligning services with organisations business objectives and strategies.
UAE; Saudi Arabia; Qatar; Oman, Bahrain; Kuwait; Pakistan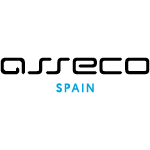 Asseco is a leading multinational in the ICT sector, focused on providing optimization solutions in corporate processes with a high level of quality in technology and service. The Asseco group is ranked in the top 10 software vendors in Europe.
Central Europe; Western Europe; Eastern Europe; Israel