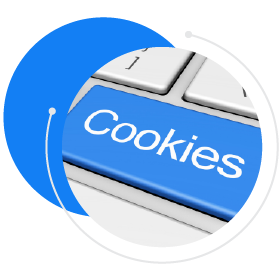 Cybersecurity & Cookies
When browsing the internet you may encounter pop-ups or other types of warning about the use of cookies. Some websites even allow you to choose whether or not to accept cookies in full or in part.
But first you need to know what cookies are.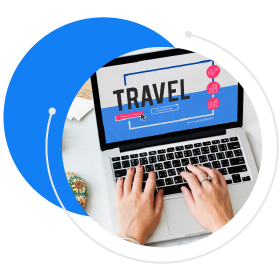 Cybersecurity on Holiday and Travel
We've reached the holiday months. And regardless of your destination or where you choose to stay, you will still want to be connected.
Nowadays, many travellers rely even more on technology to enhance their experiences. To enjoy your destination and a peaceful holiday while away from home, follow a few simple practices to help you keep your devices safe.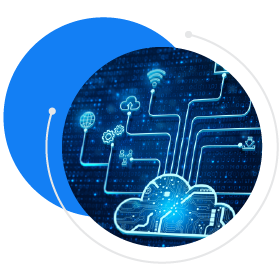 Cloud Security
Cloud security encompasses a set of technologies, policies, controls and services that protect cloud infrastructure, applications and data from external and internal threats. Advancing the digital transformation of organisations requires that information security is safeguarded through the use of cloud-based tools and services. For more effective security, here are some tips for protecting personal and professional data.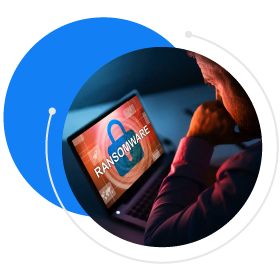 Ransomware Awareness
Ransomware is a type of malware (malicious software) and cybercrime that uses encryption to block user access to data on computer networks, mobile devices and servers until the victim pays a ransom. In most cases, this malicious software is installed with the "help" of the end user, and the Internet Crime Report 2021 revealed that most of the incidents reported were phishing, vishing, smishing or pharming attacks.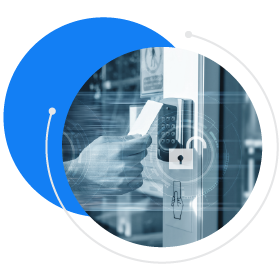 Physical Security
Physical security has an important role to play in protecting critical information and data. With work and collaboration paradigm shifts, new cases of security threat arise.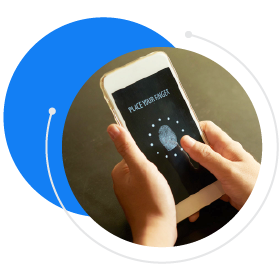 Mobile Security
Mobile devices are present in our daily lives, in particular smartphones and tablets, which contain sensitive, personal and professional information. We take them everywhere with us, all day, all the time. Since they are mobile the risk of losing it, being stolen, or attacked for being in many different environments is high.