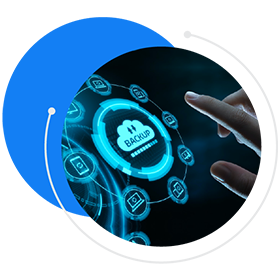 Backups | The Guardian of Data Loss
Backing up data, commonly known as creating backup copies, is a critical necessity in today's times. With the increasing digital footprint in our lives, it is essential to ensure that the information stored on our computers, smartphones, and other devices is safe and secure.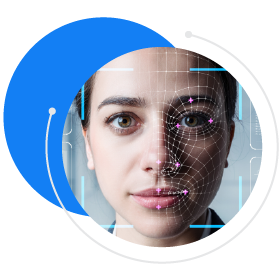 Dangers and challenges of AI in cibersecurity. Are you prepared?
There are several ways in which attackers are currently using artificial intelligence (AI) in cyber-attacks.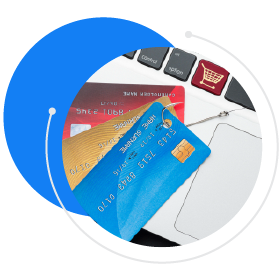 Phishing, Smishing and Vishing | Best Practices
Phishing, smishing and vishing are social engineering techniques used by cybercriminals in an attempt to obtain personal information or install malware to allow them to carry out fraud (especially financial fraud). For that purpose, the attacker uses an electronic means to send content that allows him, for example, to simulate a real brand, pretending to be someone trustworthy in an attempt to get the victim to pass sensitive information or to perform something, in this case using malicious attachments. When this technique is used through SMS it is called smishing. By phone (voice) it is called vishing.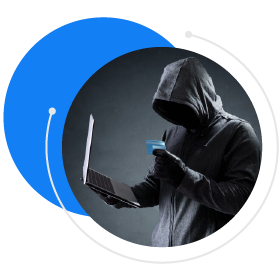 Online fraud attempts to be on the alert in 2023
As the importance of technology grows year on year, so does the interest of cybercriminals in accessing as much personal and corporate information and data as possible. As such, it is now more important than ever to be aware of online threats to avoid becoming the next victim. Here are the most common online scams to avoid in 2023.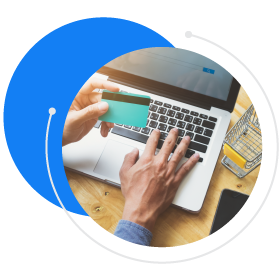 Online shopping security | What we recommend
Since the confinement period, and with the pandemic, online shopping has had a significant growth. According to a recent study by Marktest, around 60% of Portuguese people shop online, registering a 4% growth compared to 2021. And with said growth the risks of online shopping have also increased. Thus, we remind you here of some of the main tips to protect yourself against malicious online attacks.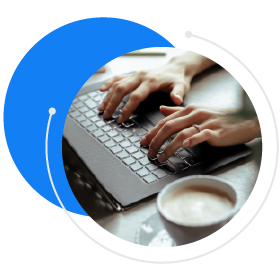 Cybersecurity Awareness | 8 habits to have at Home and at Work
In Cyber Security Awareness month we remind you here of habits to stay safe in cyberspace, both at home and at work. These eight tips help you recognise and combat digital security threats and be less vulnerable to cyber-attacks.