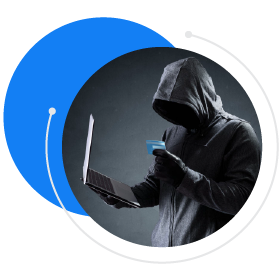 Online fraud attempts to be on the alert in 2023
As the importance of technology grows year on year, so does the interest of cybercriminals in accessing as much personal and corporate information and data as possible. As such, it is now more important than ever to be aware of online threats to avoid becoming the next victim. Here are the most common online scams to avoid in 2023.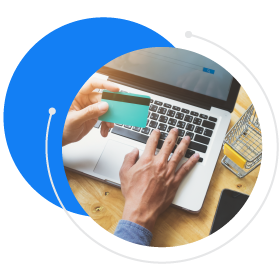 Online shopping security | What we recommend
Since the confinement period, and with the pandemic, online shopping has had a significant growth. According to a recent study by Marktest, around 60% of Portuguese people shop online, registering a 4% growth compared to 2021. And with said growth the risks of online shopping have also increased. Thus, we remind you here of some of the main tips to protect yourself against malicious online attacks.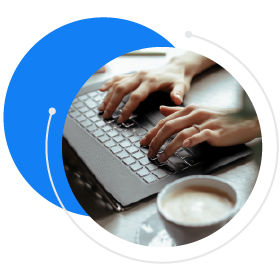 Cybersecurity Awareness | 8 habits to have at Home and at Work
In Cyber Security Awareness month we remind you here of habits to stay safe in cyberspace, both at home and at work. These eight tips help you recognise and combat digital security threats and be less vulnerable to cyber-attacks.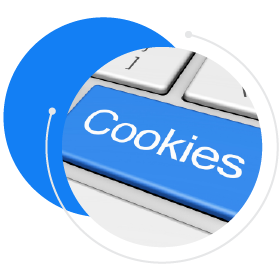 Cybersecurity & Cookies
When browsing the internet you may encounter pop-ups or other types of warning about the use of cookies. Some websites even allow you to choose whether or not to accept cookies in full or in part.
But first you need to know what cookies are.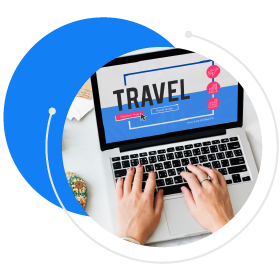 Cybersecurity on Holiday and Travel
We've reached the holiday months. And regardless of your destination or where you choose to stay, you will still want to be connected.
Nowadays, many travellers rely even more on technology to enhance their experiences. To enjoy your destination and a peaceful holiday while away from home, follow a few simple practices to help you keep your devices safe.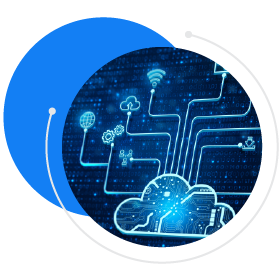 Cloud Security
Cloud security encompasses a set of technologies, policies, controls and services that protect cloud infrastructure, applications and data from external and internal threats. Advancing the digital transformation of organisations requires that information security is safeguarded through the use of cloud-based tools and services. For more effective security, here are some tips for protecting personal and professional data.