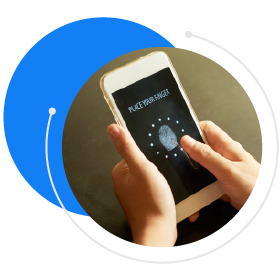 Mobile Security
Mobile devices are present in our daily lives, in particular smartphones and tablets, which contain sensitive, personal and professional information. We take them everywhere with us, all day, all the time. Since they are mobile the risk of losing it, being stolen, or attacked for being in many different environments is high.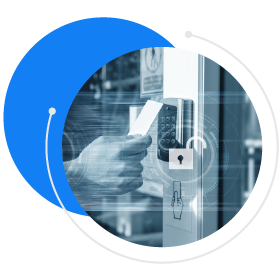 Physical Security
Physical security has an important role to play in protecting critical information and data. With work and collaboration paradigm shifts, new cases of security threat arise.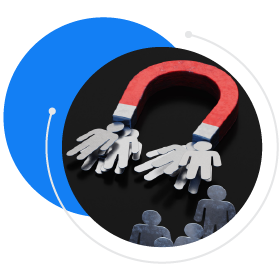 Social Engineering
Social engineering is a cyberattack technique that consists of exploiting people's natural tendency to trust, as well as with credibility and lack of awareness. The goal is usually to obtain sensitive data from companies or individuals.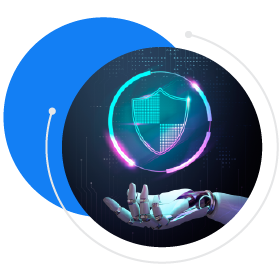 Cybersecurity trends for 2022
Cybersecurity will continue to be a major concern in 2022. Malicious and accidental threats, along with increasingly strict data regulations and more creative and sophisticated attackers, will be some of the important topics to be informed about. To be informed is to be protected.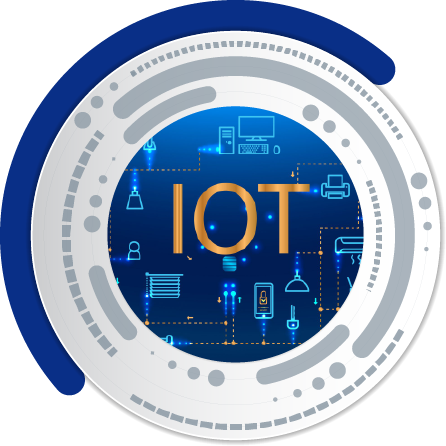 Avoid IoT Disasters
On the base of the IoT (Internet of Things) is a global digital information exchange. Without such information exchange, the IoT wouldn't be able to serve its purpose. However, the IoT poses threats to security that require full protection. Any device or unit that connects to the Internet or depends on connectivity - from surveillance cameras, fridges, smartphones, smart thermostats - can be hacked.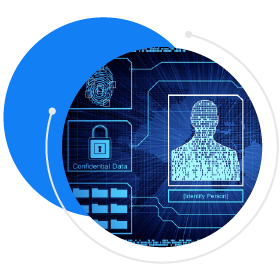 PII or Personally Identifiable Information
Technology platforms advancement has changed the way companies operate, governments legislate, and individuals relate. With digital tools such as smartphones, internet, e-commerce and social networks, we have seen an explosion in the supply of all kinds of data and information.