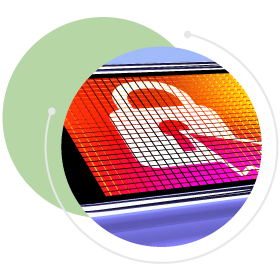 How to Protect the Privacy of Your Mobile Phone and Tablet
Even if you are not a public figure or a celebrity, having your mobile phone or tablet hacked is undoubtedly a massive invasion of privacy that can bring you many personal and financial problems.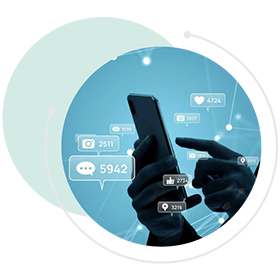 Social Media, a risk to cybersecurity
While social media helps users stay in touch with friends and family, connect with customers, and promote businesses, they also increase the exposure of individuals and companies to cyber threats.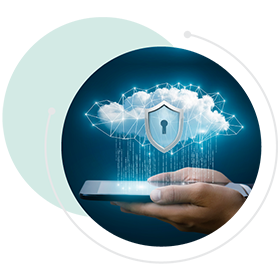 8 tips to protect your information in the Cloud
The Cloud has proven to be a secure cyberspace for storing private information such as professional files, personal information, health documentation, family photos, and videos. However, for those who heavily rely on Cloud storage, there are security risks.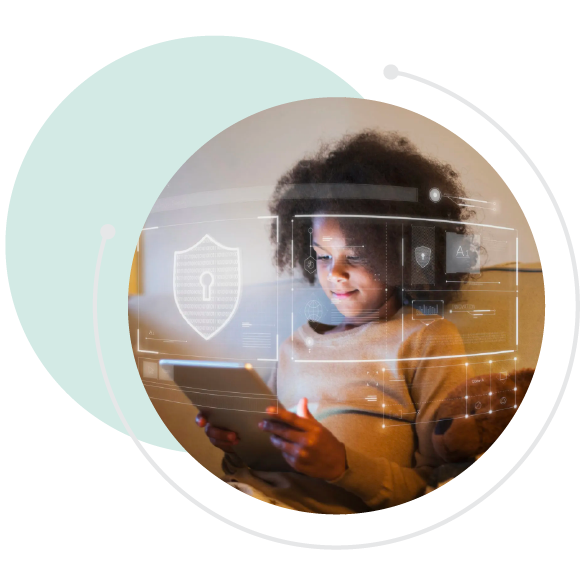 10 tips for cybersecurity that parents should know to protect children from online risks
In the current digital age, children are exposed to a variety of online threats that can compromise their safety. Therefore, parents need to take proactive measures to protect their children online.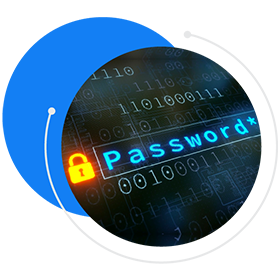 Prevention starts with creating a password
Data breaches and cyber attacks are becoming increasingly common. To keep your online identity and private information secure, it is essential to pay attention to your passwords.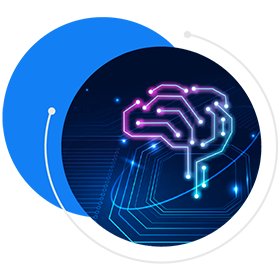 Cybersecurity and ChatGPT
Today, artificial intelligence (AI) is regularly used in our daily lives, whether it's for recognition used to unlock our mobile phones, to search for the best holiday destinations online, or to receive recommendations for series and movies on any streaming service.