FIND OUT OUR INNOVATIVE SERVICES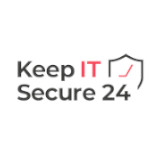 KEEP-IT-SECURE-24
It's a service that takes the penetration testing activity to a new level. It performs continuous and persistent tests and provides an Online Management Platform to manage assets and associated vulnerabilities, extract reports and obtain risk metrics.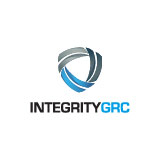 IntegrityGRC
Is a platform that helps organisations to manage their processes, risk and compliance in a structured way. It creates a close link between the Security organisation, its management and its operational practice, providing full control of the Organisation's Information Security Management.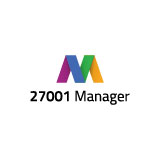 27001 Manager
Designed to meet all 27001 requirements and effectively support information security programs. It operates security, helps to obtain compliance, and includes features that allow knowing both the big picture and the details required by the ISMS.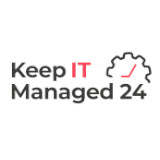 KEEP-IT-MANAGED-24
Is a dynamic and continuous Consulting Service designed to meet the requirements of ISO 27001. It's supported by IntegrityGRC Platform to withstand and maintain the desired goal in the Information Security Management context.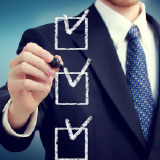 Assessments
Our Assessments help to identify potential risks, through structured analysis actions on specific topics.